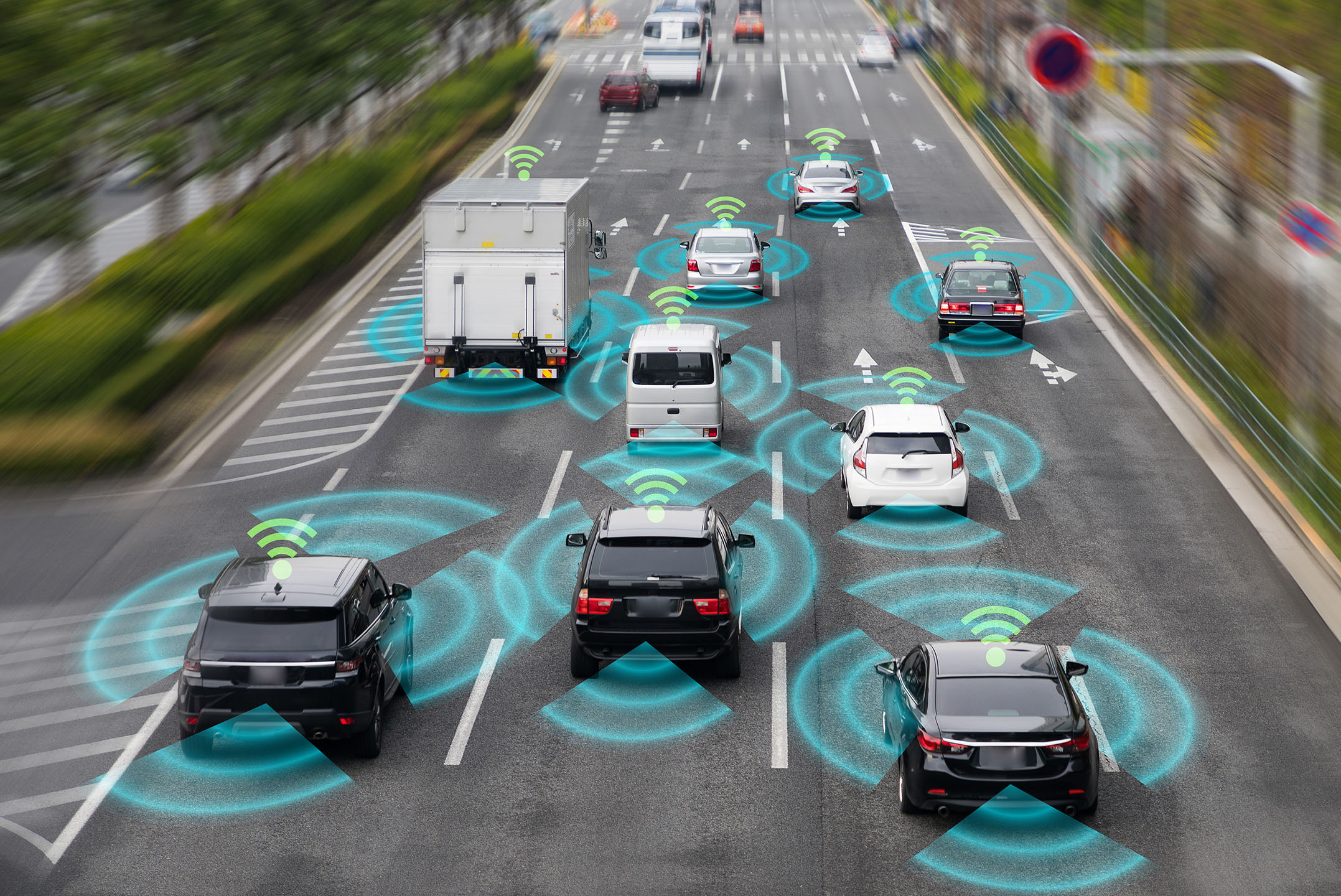 The future of mobility is CONNECTED, and AISIN Group has restructured its resources toward that future. We play a crucial role in developing the technology today that will impact mobility – and more importantly, humanity – For a Better Tomorrow.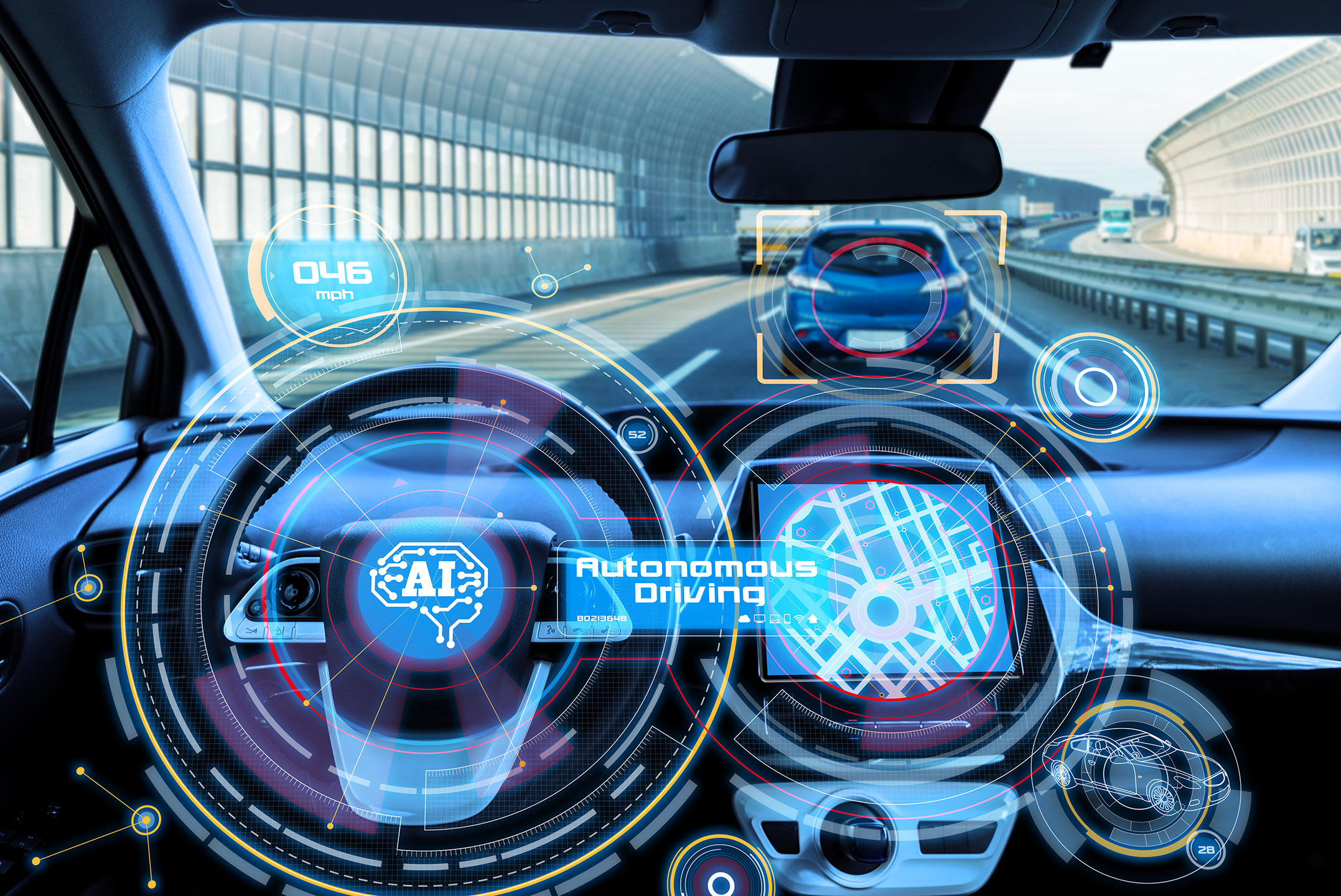 The future of mobility is AUTONOMOUS. AISIN Group research and development professionals worldwide are working on the vast amount of in-vehicle technologies required to make the autonomous future a reality.
As population and transportation become global and environmental concerns, the future of mobility is SHARED. But AISIN Group's vision of shared technology does not stop with just sharing a ride. It also includes body components for "Mobility as a Service" (MaaS) as well as shared information between vehicles, people, and infrastructure.
The future of mobility is ELECTRIC, which is important to AISIN Group's core environmental protection and preservation values. Throughout the globe, AISIN is working on products, systems and technology that will maximize both vehicle performance and environmental protection.
Technology Capability
Cutting-edge research and development capabilities continue to generate future technologies.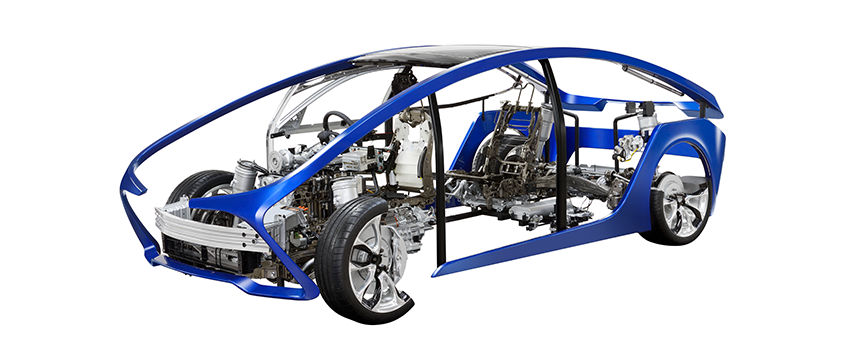 AISIN Group's R&D focuses on creating future technologies, providing innovative products for clients and contributing to the enrichment of society.
Aisin has been active in the development of systems integration and modularization in automotive parts operations as well as in the advancement of technology for electric vehicles and intelligent transport systems. Beyond automotive technologies; we are also engaged in research in areas of environment and human living conditions, ultra-low temperature refrigeration technology, and optical engineering.
The Engineering team works in close collaboration, applying their skills toward developing products that exceed our customers' expectations.
Our dedicated Design team provides administrative and data registration support to design engineers.
By The Numbers

Fifth Largest
Tier One Supplier of Automotive Components and Systems in the World
14000
Team Members in North America
36
Manufacturing Plants, Sales Centers, Logistics Operations, and R&D Facilities
120000
Team Members Around the World